A cloud
suitable

for any Business.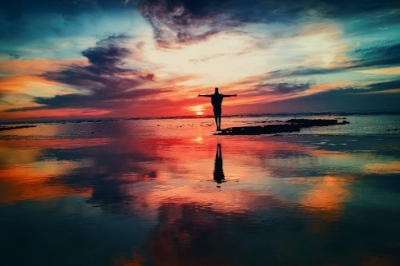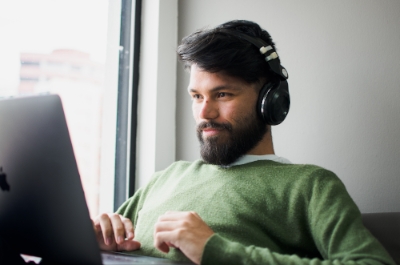 Grow your Business with BurstCloud
Refined
We optimize your business experience here at BurstCloud, giving you the tools you need to increase productivity
Reliable
We honor our word when we say we're reliable. We believe users having access to their data at all times matters most.
Protection
At BurstCloud we are very serious about your data's safety and security. Every effort possible is made to insure integrity of our systems.
Customer Support
BurstCloud's main focus is You! Working towards giving you the best experience possible and having our tech support at your disposal 24/7.
Team Sharing
What good is your data if your team cannot access it? BurstCloud was built around Team First features to make data collaboration second nature.
Your
Company

deserves more
Do More With The Business Cloud
Get the Most
With features like these you are sure to increase productivity and safety for your business.
Increased Storage
BurstCloud business members automatically receive expanded data storage.
Quick Organization
BurstCloud gives you a quick and easy way to organize all of your files and projects.
Team Collaboration
Share data with team members and clients. Keep records and organize files.
Uptime Pledge
Our staff take system stability seriously. Continuous monitoring ensures maximum availability.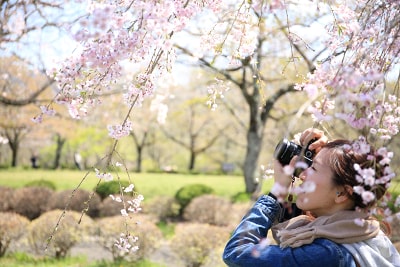 All your files in one
safe
place
A place your
business

can grow.
Business Security
Our always on Network Operation Center, is actively defending against threats and to make sure there is always a secure system storing user data. Today, cyber threats are the leading liability against online products and services. Let our years of experience provide business value.
Hospitality
As a Business member with our service you will experience a growing and leading edge Cloud. Our engineers want Cloud infrastructure to be easier to setup, use and easier to understand billing. We also want to make Cloud Hosting cheaper and get the consumer a deal that suits them best!
Analytics
Get the most out of your business by taking control of our easy to use features! Use our Monitoring tools to view all of your files and reports. Track usage, view history and much more. It is important to have data oversight. Our easy to use interface makes understanding how your data was accessed easy!
Get Started Today
Our systems are easy to use and self service. Get your business up and started on our platform today! Don't forget if you run into problems our staff are here to help you along the way. Take the headache out of your IT department and join BurstCloud.
Wondering about Performance?
We have hardware located in Key locations around the world that work in tandem to provide a "local" experience wherever you or your consumers might be. From the basic network, to our interface every portion of our solution is engineered with speed and performance first.
See our Great Features
Order Now